So I was checking the date of my last blog post, only to realise that it I've not actually added any content for two weeks. Two whole weeks? Really?! Yikes.
That said I've had a lot on recently, though admittedly not all of it was productive. But in my defense it has included some urgent revision (my Japanese has slowly slipped away over the holidays and I'm silently screaming), as well as adult stuff like moving, cleaning, cooking and just generally imitating a responsible human being.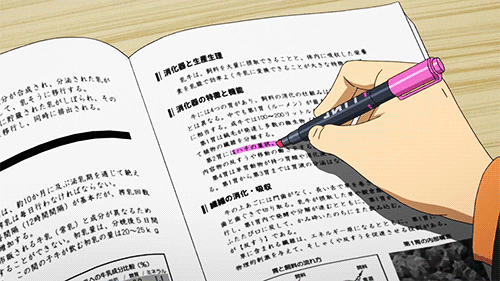 But at the exact same time my (wisely spent) time has also involved:
Binge-watching Hinamatsuri (not at all a bad decision, I have no regrets)
Binge-reading The Royal Tutor (also not a bad decision, definitely no regrets there either)
Spending an entire morning trying to climb through the window of my second-floor room, after accidentally locking myself out with no keys, no phone and not even any shoes (lot's of regrets there – it was extremely stressful, nearly resulted in me falling and did result in me skinning my knee, please do not copy my idiotic example)
And as I mentioned in the title, yes, I am officially addicted to Overwatch. I started playing this game earlier this week at a friend's recommendation and now I can't stop. This game is too fun, too goofy and just too damn addictive. They have cursed me, and I welcome this curse with open arms.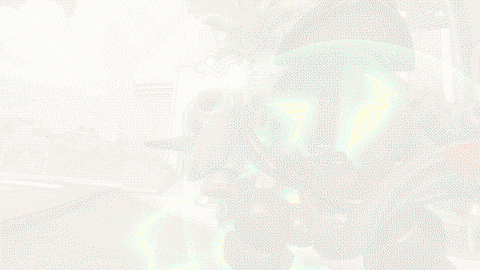 I am in hell and I love it.
Anywhoo I should hopefully have so more reviews popping up soon, especially as I am slowly getting through the watch-list I mentioned in my previous post. But with uni starting again next week, my posts are probably going to be less frequent from now on.
What regrettable choices have you guys made this week? Do let me know in the comments; it makes me feel better!
Otherwise, see you next time!